What we do
In a world where information (and disinformation) on health surrounds us, having a clear understanding what to say, when, and who to is fundamental to success. Every day we work with our clients show the value of innovation, shaping compelling stories that create positive change.
Communications Strategy Development
Non-Promotional Brand and Corporate Communications
Reputation Management and Crisis Communications
Whether we are working with clients on brand strategy, or simply looking at where patient care could be improved, we put healthcare professionals at the centre. By understanding their reality, being credible and creative we create programmes that transform clinical practice, delivering better outcomes for HCPs, health systems, and for patients.
Understanding HCP Practice and Behavioural Triggers
Engaging and Educating HCPs On Emerging Healthcare Trends
HCP-Focused Strategic Brand Communications
Helping people to live longer, better lives is why we are here. Putting patients, caregivers, friends, and families at the heart of our work means we never lose sight of this goal. Our work focuses on strengthening advocacy for those in need, raising up their voices and finding solutions to the challenges they face.
Gathering Patient and Caregiver Insight to Optimise Client Programmes
Driving Awareness and Challenging Perceptions Around Patient Experiences
Advocacy Mapping and Relations
Our Credentials
We'd love to share our credentials with you, to request a copy please contact
tim@akt.health
Clients Awards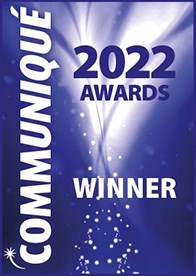 Winner – Excellence
in Multichannel
Communications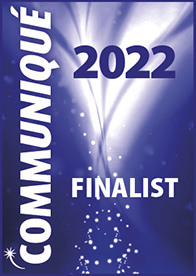 Finalist - Excellence
in Multichannel
Communications

Small
Consultancy
of the Year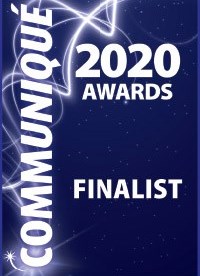 UK media
relations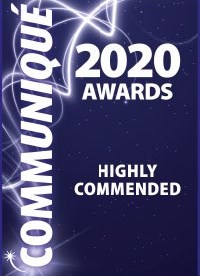 Small
Consultancy
of the Year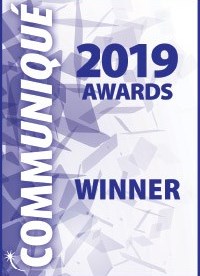 Small
Consultancy
of the Year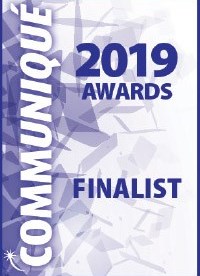 UK media
relations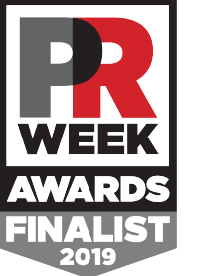 Healthcare:
OTC and
consumer ​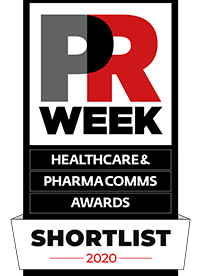 Best Healthcare
Communications
Agency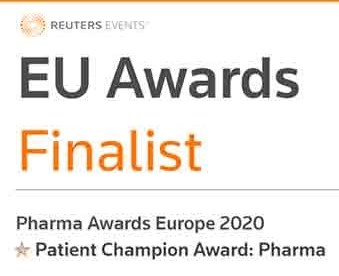 Pharma Awards Europe
2020 Finalist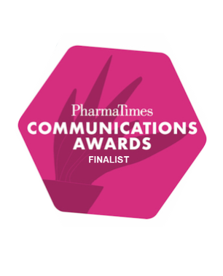 Pharma Times Finalist
Best use of Content and
Health/Pharma Comms Agency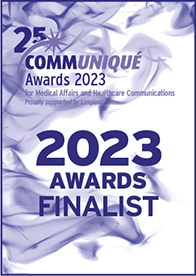 Small Consultancy
of the Year